Soccer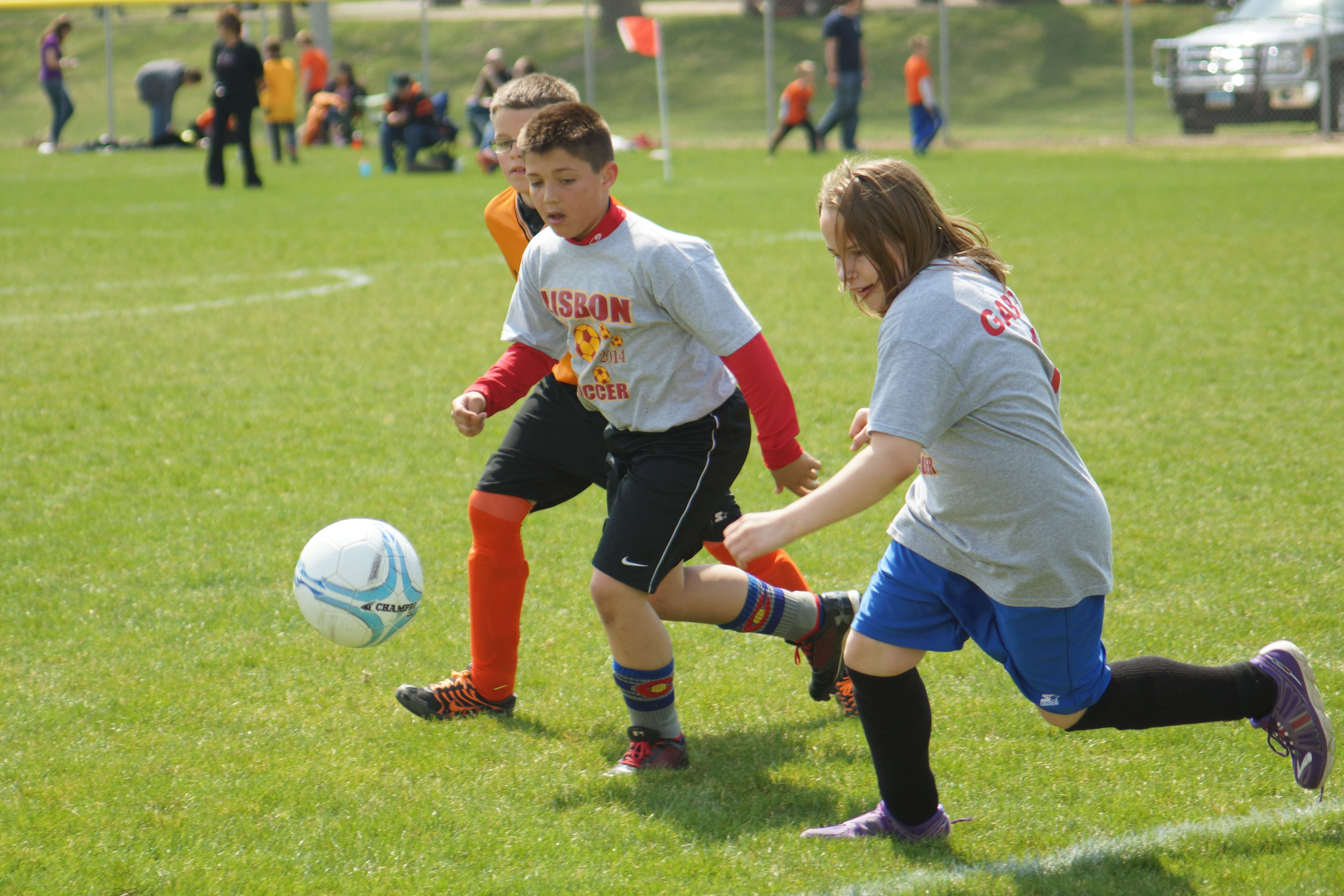 Soccer Practices run twice per week currently on Mondays and Tuesdays.
Two practice sessions are offered: an early session from 4-5 pm, and a late session from 5:15-6:15 pm.
Two to Three jamborees (tournaments) occur during the season, usually on Saturdays.
Our soccer program is a member of the North Dakota State Soccer Association, and the league we play in includes teams from Forman, Lamoure, Oakes, and Ellendale.
We have also offered a preK camp for 4 and 5-year-olds who are not yet in Kindergarten. This typically runs for 4 weeks on Mondays during the late practice session at 5:15. PreK campers do not travel to jamborees.